30th Anniversary Remembrance Ceremonies held December 2018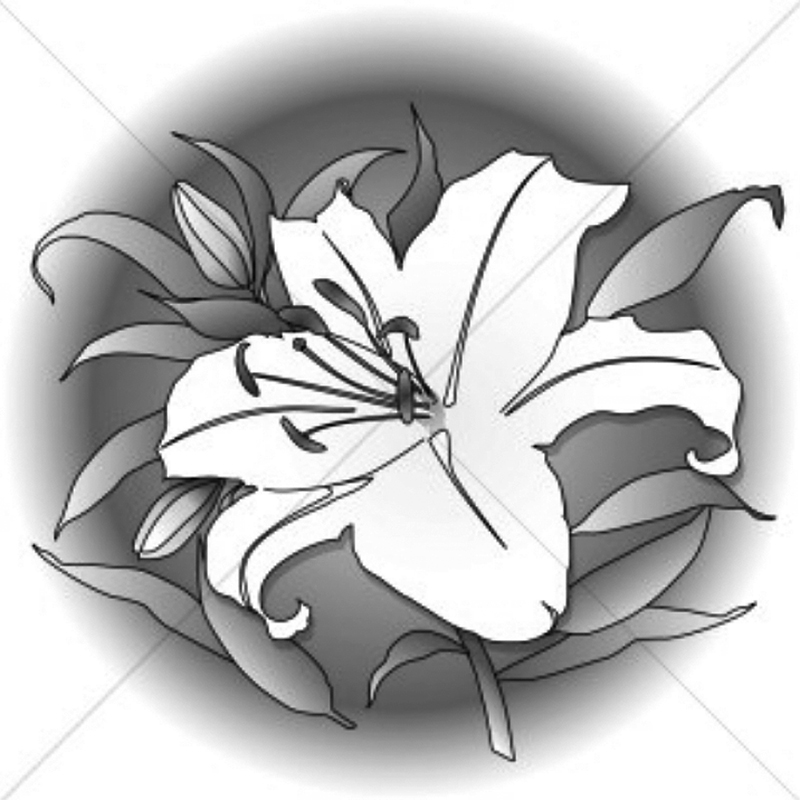 Since December 21, 1988, no year has passed without annual remembrance. So many individuals, families, and communities have had to carry forward with the burden of the loss of those 270 souls who were suddenly and violently taken.
It's truly remarkable that such a terrible event as the destruction of Pan Am Flight 103 has engendered such positive and ongoing efforts. These acts of remembrance and healing can never erase the memory, but will continue to help bind up the wounds, still vivid for a great many people, and replace at least some of the pain with recognition that our world can offer lasting and positive things in response.
Lockerbie Scotland
21st December 2018 - Lockerbie Scotland
A moment of silence will be observed and a wreath placed at the following locations:
9.00am – ROSEBANK CRESCENT
10.00am – TUNDERGARTH CHURCH
11.00am – SHERWOOD CRESCENT
12 noon - Main Commemoration –DRYFESDALE CEMETERY
Heathrow Airport, London
12 Noon, 21st December 2018
Remembrance Service for the victims of Pan Am 103 to be held at St. George's Chapel, Heathrow
to coincide with the service in Lockerbie
The Chapel will be open from 11:45
Just a reminder for anyone with mobility problems that due to the fact St. George's is underground and there is a flight of stairs down to the Chapel.
-- From the Committee of the Pan Am Association UK
Arlington National Cemetery, Arlington, VA
1:30PM December 21st
At the Pan Am 103/Lockerbie Cairn
Required: Please contact This email address is being protected from spambots. You need JavaScript enabled to view it. to RSVP
Pan Am Museum Memorial Gathering
December 21, 2018, 7:00 - 9:00 P.M.
At the Cradle of Aviation Museum, Garden City, New York