A RECAP OF IGS OPERATIONS FROM 1984
Pan Am's Internal German Service was an airline within an airline and proved to be a great success when Germany was still divided during the Cold War. It also enabled German travelers to connect with other Pan Am destinations in Europe, the US, the Middle East and Asia.
"Pan Am, an International Airline, takes its responsibility in the IGS very seriously. The 1984 schedule reliability was 99.1%. Of course sometimes a flight has to be cancelled due to bad weather or a technical problem.
Pan Am operates additional flights beside its schedule, e. g. during congresses in Berlin and the peak months and other events if required. 1,407 extra flights were performed in 1984.
The On-Time performance of the Internal German Service in 1984 was 91.8%.
In April 1985 Pan Am will introduce the first wide body aircraft in the IGS, the Airbus A 310-200 with 18 Clipper and 207 Economy Class seats. The Airbus is scheduled to serve Frankfurt, Hamburg, Munich and Stuttgart. This will increase Pan Am's daily IGS seating capacity on weekdays by 3342 seats (42.9%).
In the past 39 years Pan Am has carried 56,110,625 passengers in the IGS. It started with a Douglas DC-4 aircraft, over to a Douglas DC-6 B, the Boeing 727-100 and 727-200, the Boeing 737-200 to one of today's most advanced aircraft the Airbus 310-200."
Conrad R. Jacoby
General Manager IGS
and Central Europe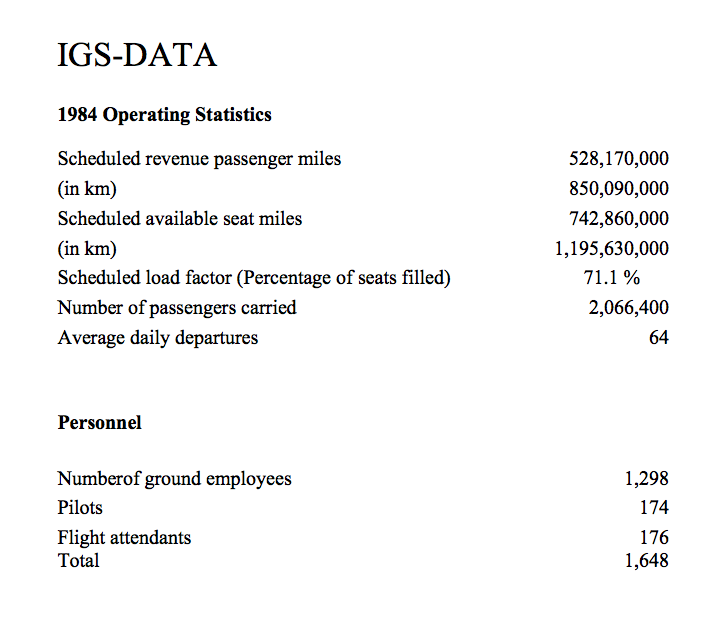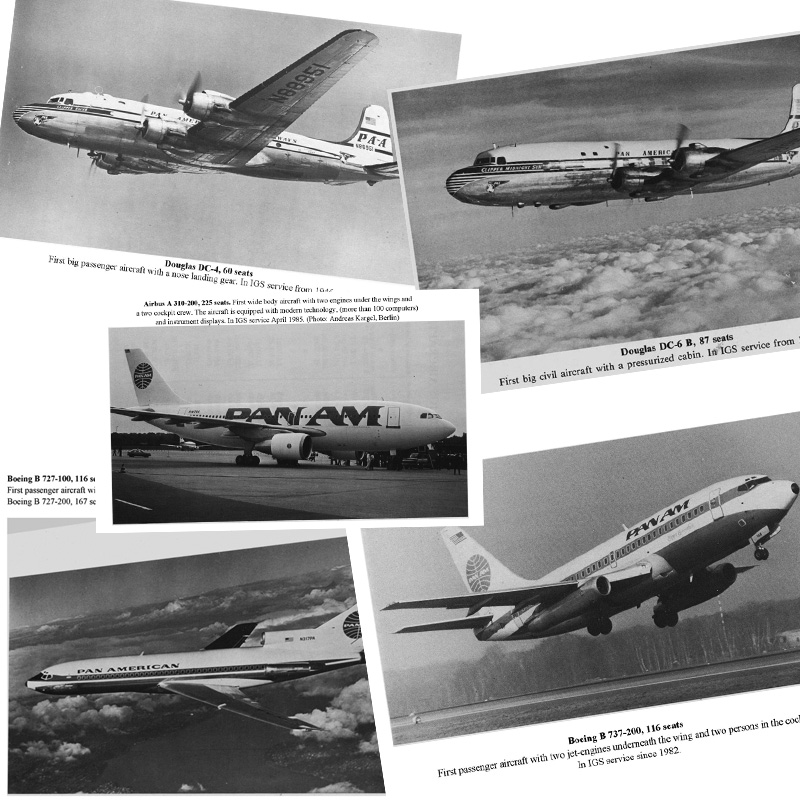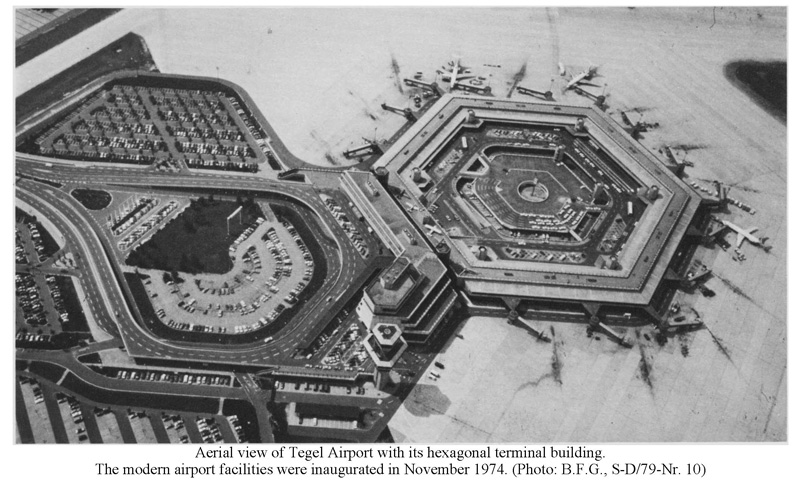 INTERNATIONAL SERVICE
Pan American, with its World Wide Network to all continents, serves about 22 locations in the United States and operates to more than 65 places in 15 countries.
The "Berliner" can fly with Pan Am not only to Hamburg, Frankfurt, Munich, Nuremberg and Stuttgart but also to Amsterdam, London, Brussels, Zurich, Geneva, Zagreb, Beograd, Dubrovnik, Istanbul, Budapest, Bucharest, Warsaw and can board direct flights from Hamburg, Frankfurt, Munich, London, Zurich and Vienna to various destinations in the United States.
To the Middle East and Asia they can join Pan Am flights in Frankfurt.
Passengers will receive their boarding cards with seat numbers for connecting flights to a final destination on Pan Am at the point of check-in.