Looking Back, Looking Forward: The Boeing 747 Carries On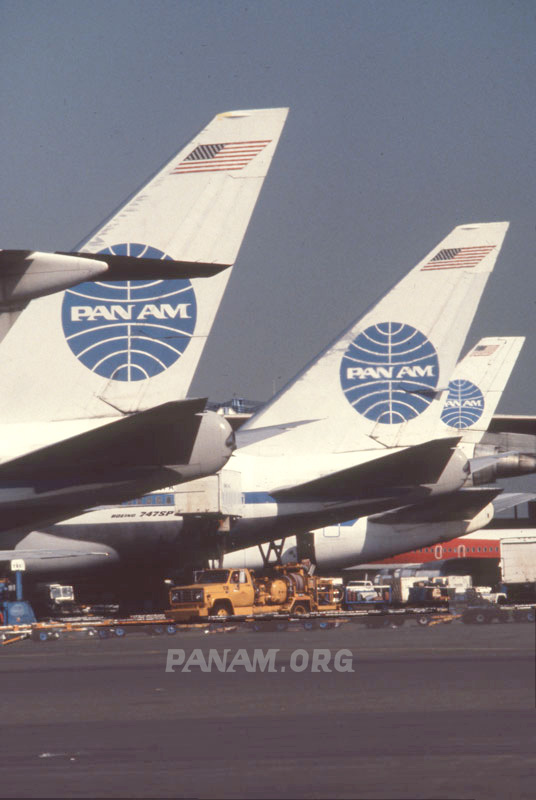 Photo of 747s at JFK, by Paul Friend

It may be that the 747 is moving into its sunset years as a passenger transport. Perhaps its a bit of historic irony, but there is no sign that the aircraft's impressive carrying capacity will be going to waste as regards heavy-lift freight operations. It was to serve in this role that the 747's destiny was first plotted.

While the future seemed to promise a sky full of supersonic transports for passengers the original concept of Boeing's big new civil transport – something like Lockheed's C-5A military cargo jet – was first thought of as a cargo carrier. Of course, the future arrived bringing a different outcome, and the 747 would play a much broader role on the world stage. And apparently the curtain will be a long time in coming down for the last time.

There's plenty of life left in the iconic aircraft – and even if there will be fewer 747 flights carrying passengers, it likely means the big jets will continue working as freighters.


Here's one recent perspective on that line of thought: How Long Will the Boeing 747 Be Flying?
http://www.mro-network.com/manufacturing-distribution/how-long-will-boeing-747-be-flying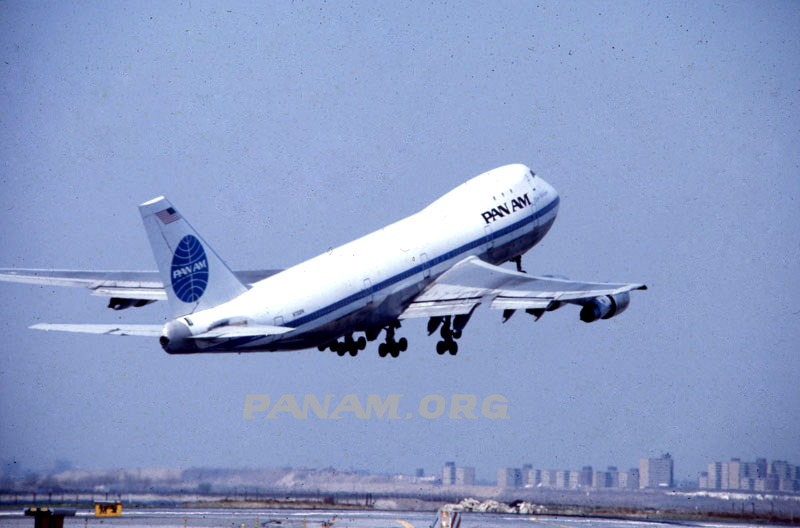 747 Take Off at JFK, by Paul Friend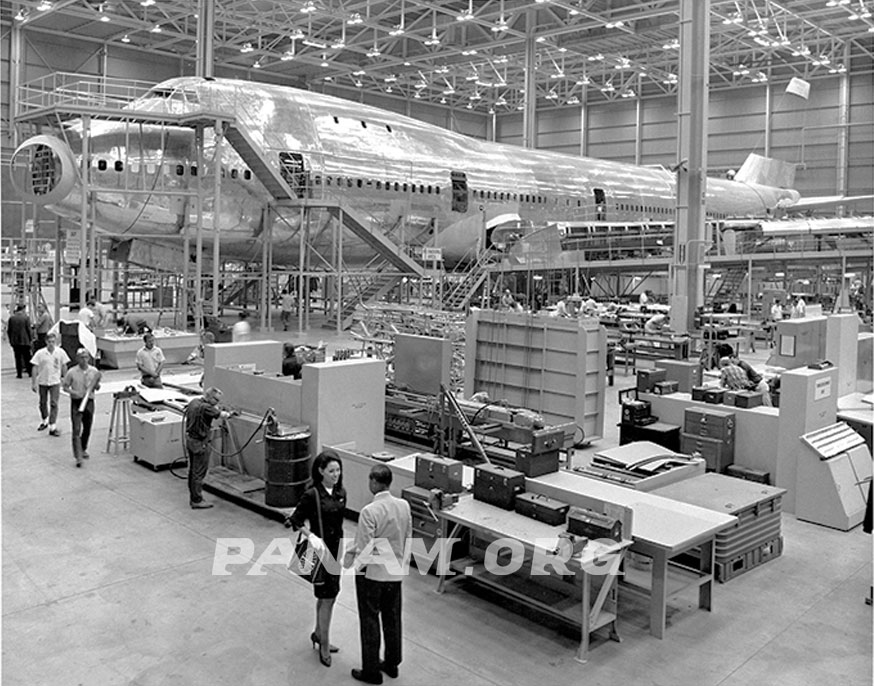 747 in the Boeing Factory
J. Walter Thompson - 747 Ads

In the spirit of "back to the future," take a look at how the prospect of the still-to-come 747 was dangled before the public in two TV spots distributed in 1968, months before the plane's official passenger-carrying debut by Pan Am in January, 1970.
The following ads were made by Pan Am's long-time ad agency, J. Walter Thompson. At the time, all they had to work with were airplane models and the full-size mock-up in the Boeing factory (photo above) at Everett, Washington. They made full use of it, as you can see in the second commercial: "What is it?".


A Ship That's a Plane.
PAHF YouTube Channel:


What Is It?.
PAHF YouTube Channel:


747 Slides
We've also put together some photos for you – some of them never published before – of the "Queen of the Skies" in both her roles as passenger transport, and as a freighter – an impressive sight no matter what job she was doing!