In a conference announcing the deal, Juan Trippe told the press that the decision to buy Boeing's new jet transport, to be called the 747, was his most exciting experience with Pan American since the airline's beginnings almost four decades earlier.
Everything about the deal was big: Biggest commercial jet plane (680,000 pounds gross weight), biggest commercial aircraft order ($525 million), biggest jet engines (Pratt and Whitney JT9D turbofans putting out 41,000 lbs. thrust each), a predicted passenger seating capacity that would more than double any then-existing jet transport. Trippe was betting on a predicted increase in commercial passenger travel that indicated 70% growth in the coming five years, he told reporters. Cargo versions of the 747 - Pan Am was ordering two in the initial order - would carry 214,000 lbs. of freight.
Juan Trippe's long-held belief that inexpensive air travel for ever-greater numbers of people could make the world a more peaceful place was about to be taken to it's highest expression.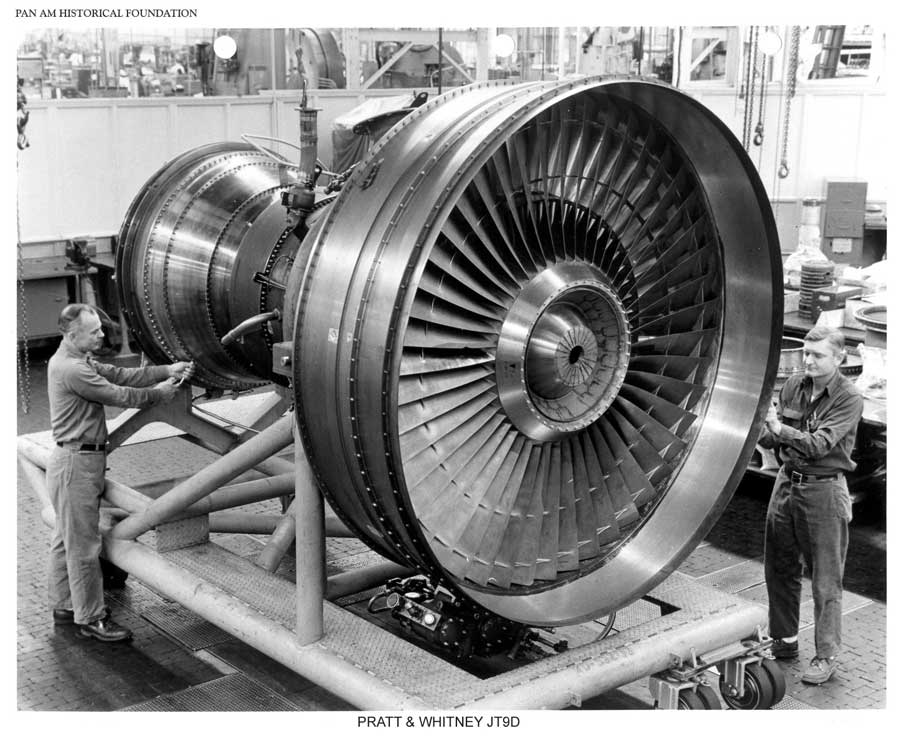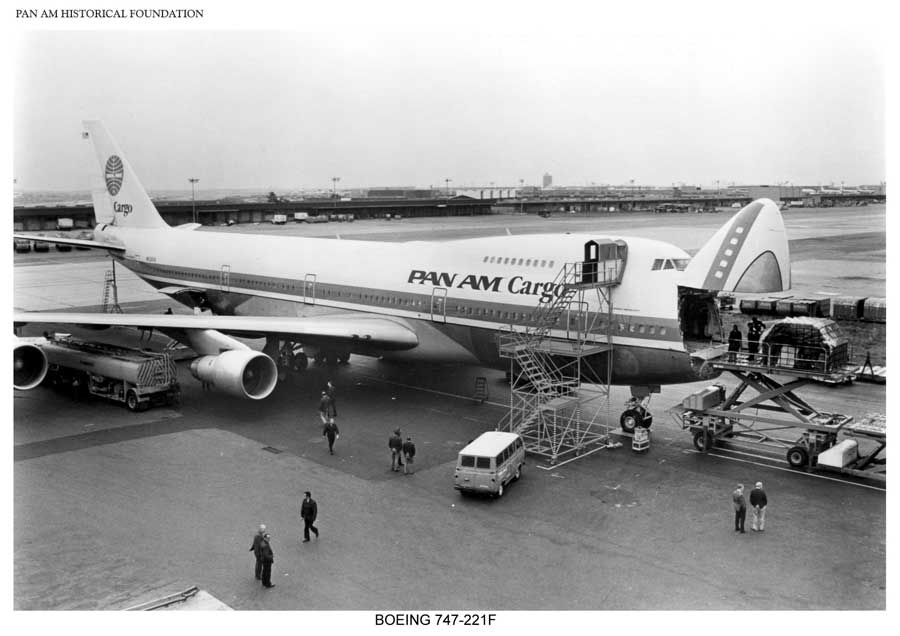 The New York Times article announcing the purchase agreement between Boeing and Pan Am noted that the parties had four months to back out of the deal. After that, there would be no turning back. With the hindsight of almost half a century, it's clear that Trippe's dream of the ultimate in mass air transport was a gamble that paid off. Untold millions of people have traveled the world onboard Juan Trippe's "dreamliner," and they are doing it still.
Pan Am's 747 - A Short Tribute