DON'T MISS
THE PAN AM MUSEUM FUNDRAISING GALA
2023: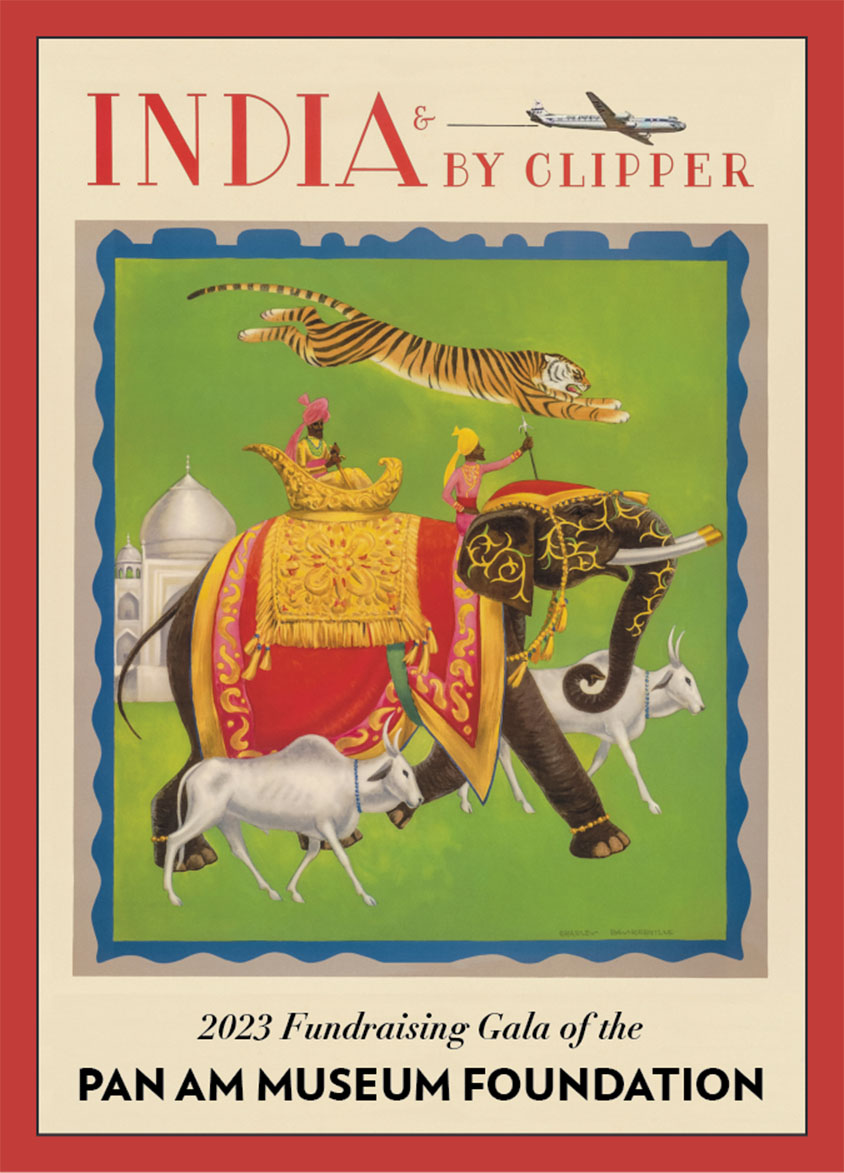 PASSAGE TO INDIA
October 14, 2023
6:30 p.m. to 11:30 p.m.
Garden City, New York
KEYNOTE SPEAKER:

Fred Burton

New York Times best-selling author and the world's foremost authority on protective intelligence, security, and executive protection.
Fred is a former police officer, federal special agent, and New York Times best-selling author. He's served on the front lines of high-profile investigations like the hunt for and arrest of Ramzi Yousef, the mastermind behind the first World Trade Center bombing; the 1988 plane crash of PAK-1 that killed U.S. Ambassador Arnold Raphel and Pakistani President Muhammad Zia-ul-Haq; and the search for Americans kidnapped by Hezbollah in Beirut, Lebanon.
His best-selling books include his personal memoir GHOST: Confessions of a Counterterrorism Agent, Chasing Shadows: A Special Agent's Lifelong Hunt to Bring a Cold War Assassin to Justice, Under Fire: The Untold Story of the Attack in Benghazi and his fourth book, Beirut Rules: The Murder of a CIA Station Chief and Hezbollah's War Against America.
SPECIAL GUEST SPEAKER:
Hector Adler
Pan Am Vice-President, In-Flight Services
Hector is a pioneer for the flight attendant profession. He was a member of the first class to include male flight attendants at American Airlines in 1973. He went on to serve in leadership roles at Pan American World Airways, United Airlines, Northwest Airlines, Eos Airlines and US Airways before leading the industry largest flight attendant workforce at American Airlines as Senior Vice President Product and Service Delivery.
SPECIAL PERFORMANCE

by
Surati For Performing Arts
TICKETS, TRAVEL & ACCOMMODATIONS AT:
https://www.thepanammuseum.org/events/gala2023/