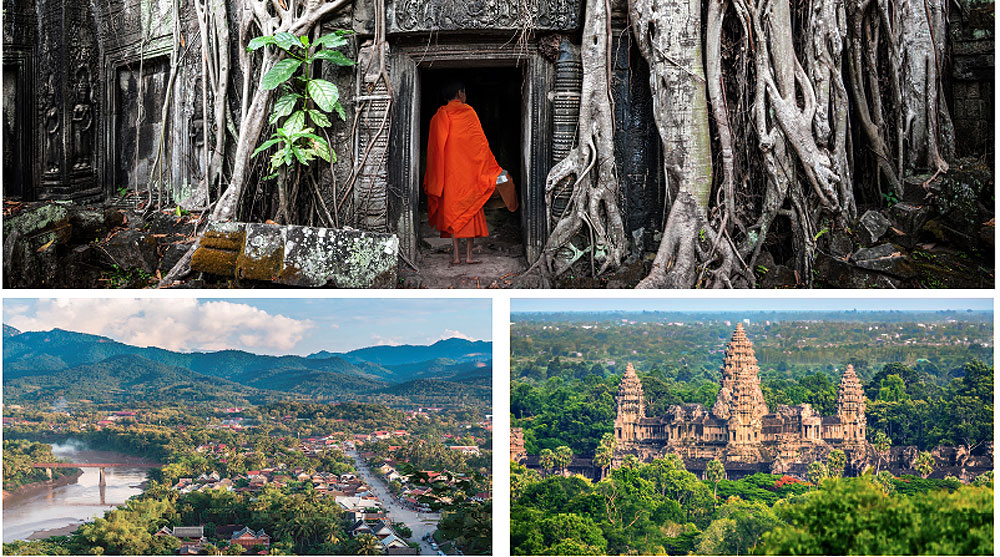 Dear Friends,
The Pan Am Historical Foundation has in the past sponsored trips to Cuba and Iran, and is now planning this trip in February 2018 to Vietnam, Cambodia and Laos. Southeast Asia was an important region for Pan Am, and the planned visit to Saigon will be particularly poignant for those of us who traveled or were stationed there with Pan Am.
Although bound together historically by French colonial rule, these three countries possess quite different cultural heritages and our rich program will unravel some of the world's most beautiful landscapes.
Our itinerary begins in Hanoi where the Temple of Literature honors Vietnamese scholars. Explore Hue, an imperial, tranquil town where the life of the strongly Buddhist population focuses on the 82 pagodas that sprinkle the city.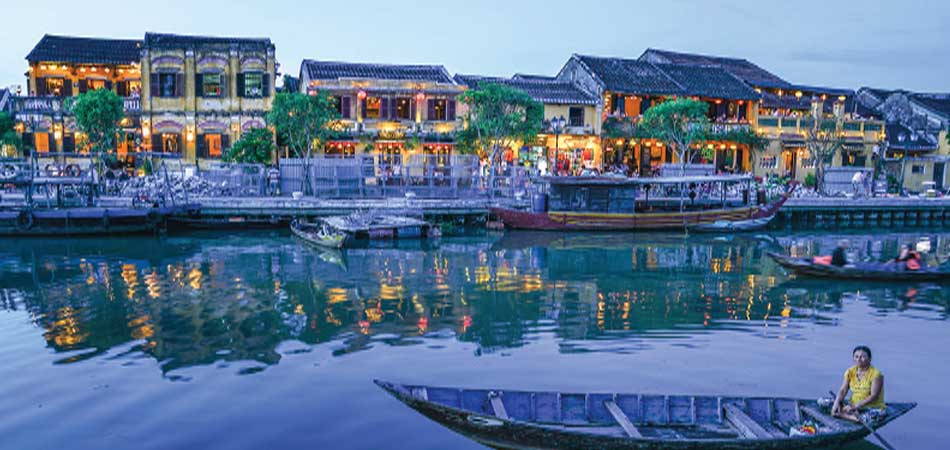 Drive along a spectacular coastal road to Hoi An, which, in the 16th century, was an important trading center and a port of call for Chinese, Japanese and Portuguese ships.
Discover the Cham site at Mi Son where the ancient towers look stark against the intense green of the mountainsides. From Saigon explore the bustling Mekong Delta before flying to Siem Reap visit the magnificent temple complex at Angkor.
The central temple, Angkor Wat, is a hand-carved mountain of sandstone, its 12th century walls covered with intricately carved bas-reliefs.
End the program with two nights in Luang Prabang, the former royal capital of Laos, located on the banks of the Mekong River. This sleepy town is
intensely religious and monks in saffron robes shuffle through the streets each morning, holding out their brass begging bowls to be filled with food by the faithful.

I look forward to traveling with you on this wonderful journey!
Edward Trippe
Chairman
DOWNLOAD APPLICATION: PAHF's "Legacies and Landscapes of South East Asia" Tour (PDF)
For additional information, please contact Seema Bakshi at 800-333-1240 or via email at This email address is being protected from spambots. You need JavaScript enabled to view it.