Become a Pan Am Historical Foundation Member and join our effort to preserve and promote the unique heritage of Pan American World Airways
Help us keep Pan Am's unique legacy in the public eye.
As a benefit, you will receive the annual PAHF Wall Calendar, Access to current & archived "Clipper" Newsletters, and enhanced content!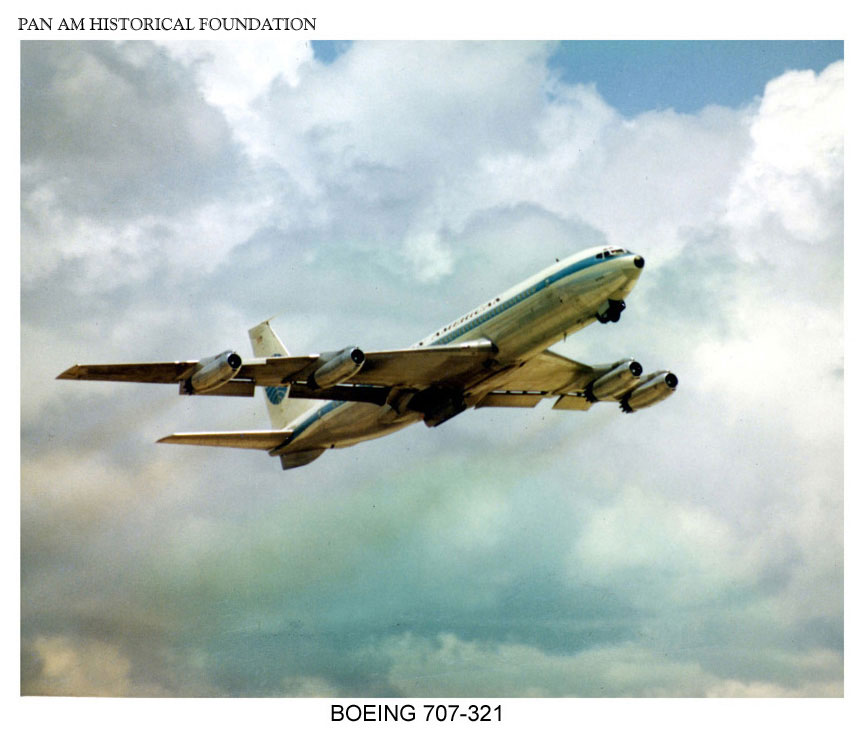 Pan Am Historical Foundation
ATTN: Membership Renewals
1559-B Sloat Blvd. #144
San Francisco, CA 94132
The Pan Am Historical Foundation Calendar
Announcing the 2018 PAHF Wall Calendar: "China's Wings" - Featuring images of China National Aviation Corporation - the most momentous airline partnership in Pan Am's history -- llustrated by Thor Johnson.
Pan Am Historical Foundation
ATTN: Calendar Orders
1559-B Sloat Blvd. #144
San Francisco, CA 94132
Questions? Contact the membership office at
This email address is being protected from spambots. You need JavaScript enabled to view it.
GREAT REASONS TO BE A MEMBER OF THE PAN AM HISTORICAL FOUNDATION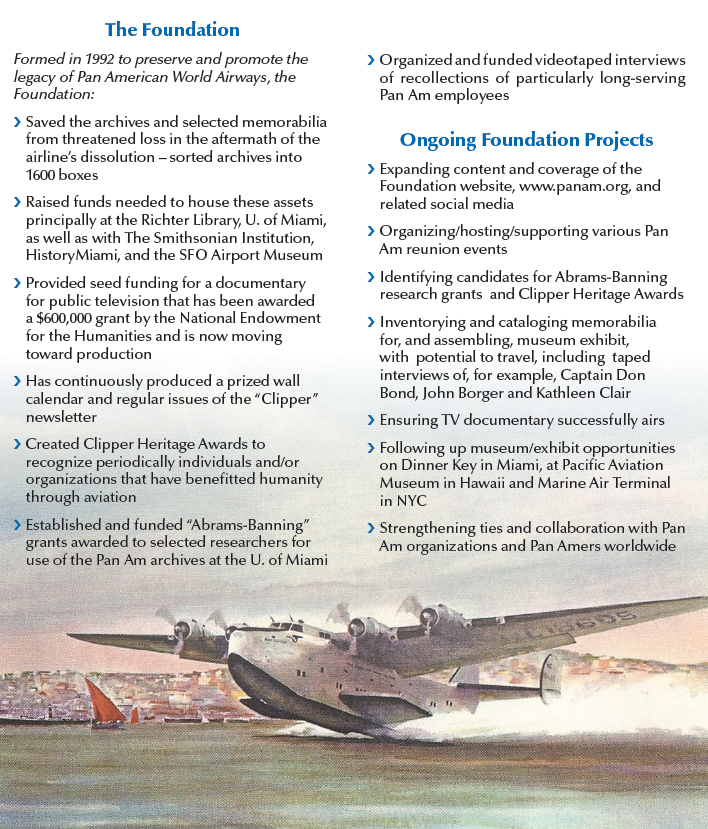 Save
Save
Save
Save
Save
Save
Save
Save
Save
Save
Save
Save