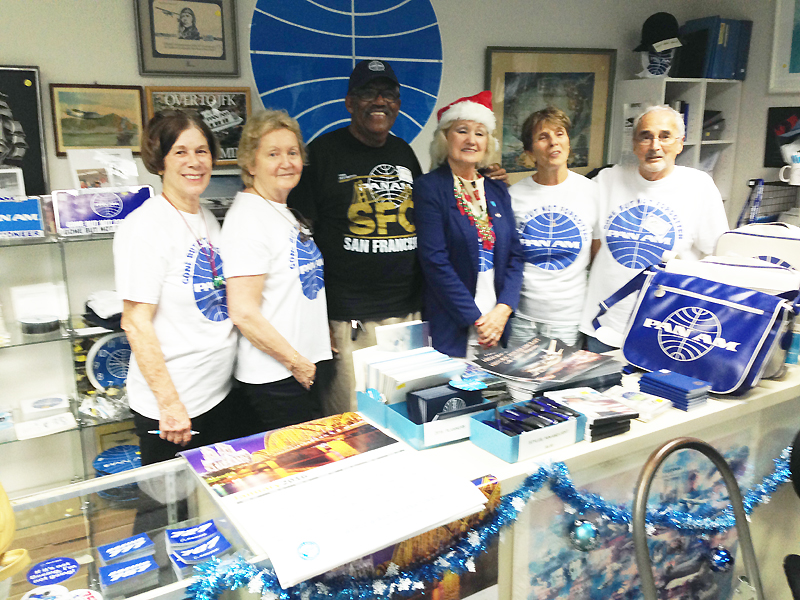 Back by Popular Demand: The Aware Store Reunion!
On Sat. Dec. 5, 2015 in the Lobby of the Pan Am International Flight Academy, Pan Amers met up for their Annual Get Together.
With refreshments and lots of good cheer, the Aware Store was open and despite some inclement weather, everyone had a great time!